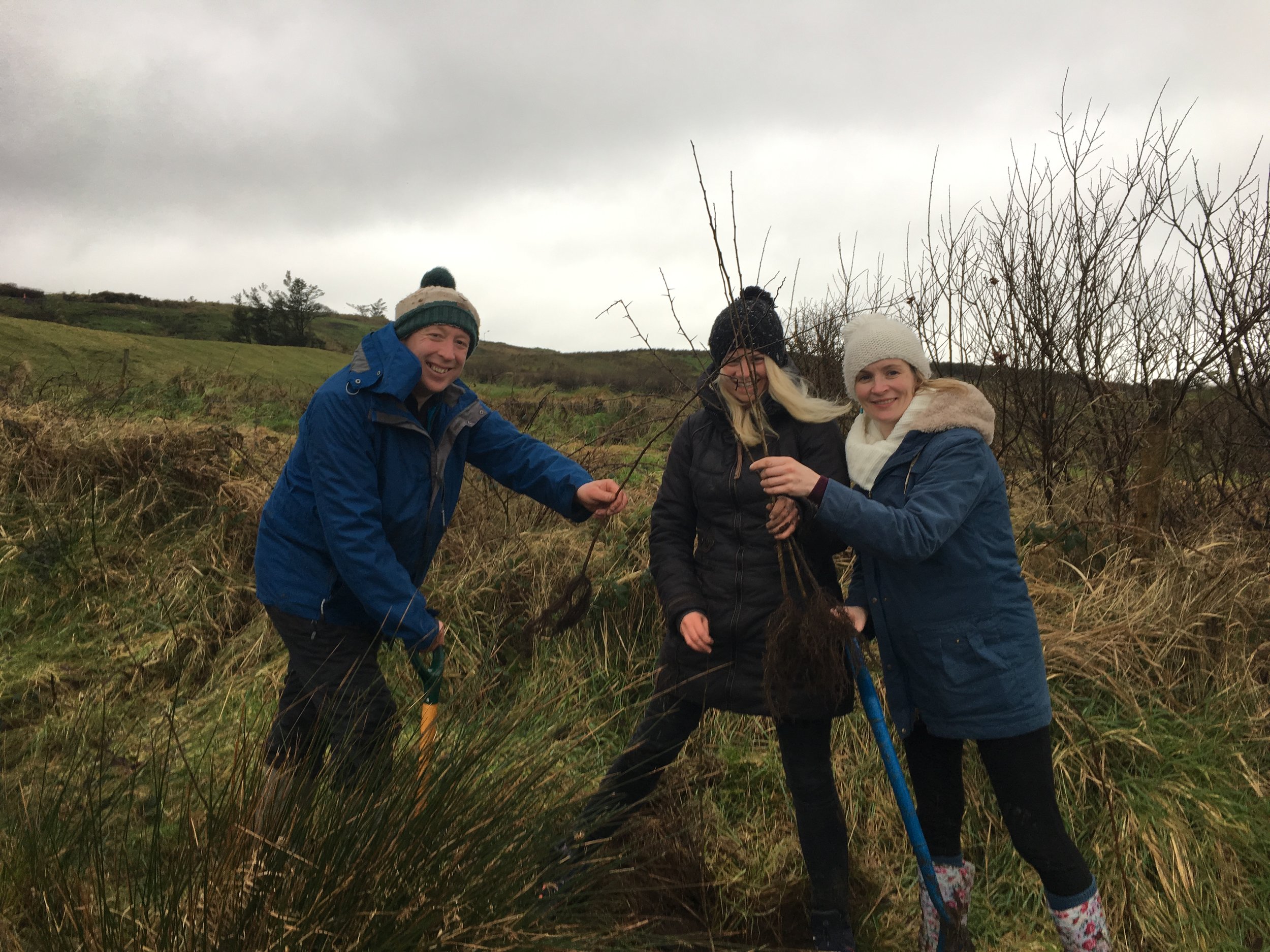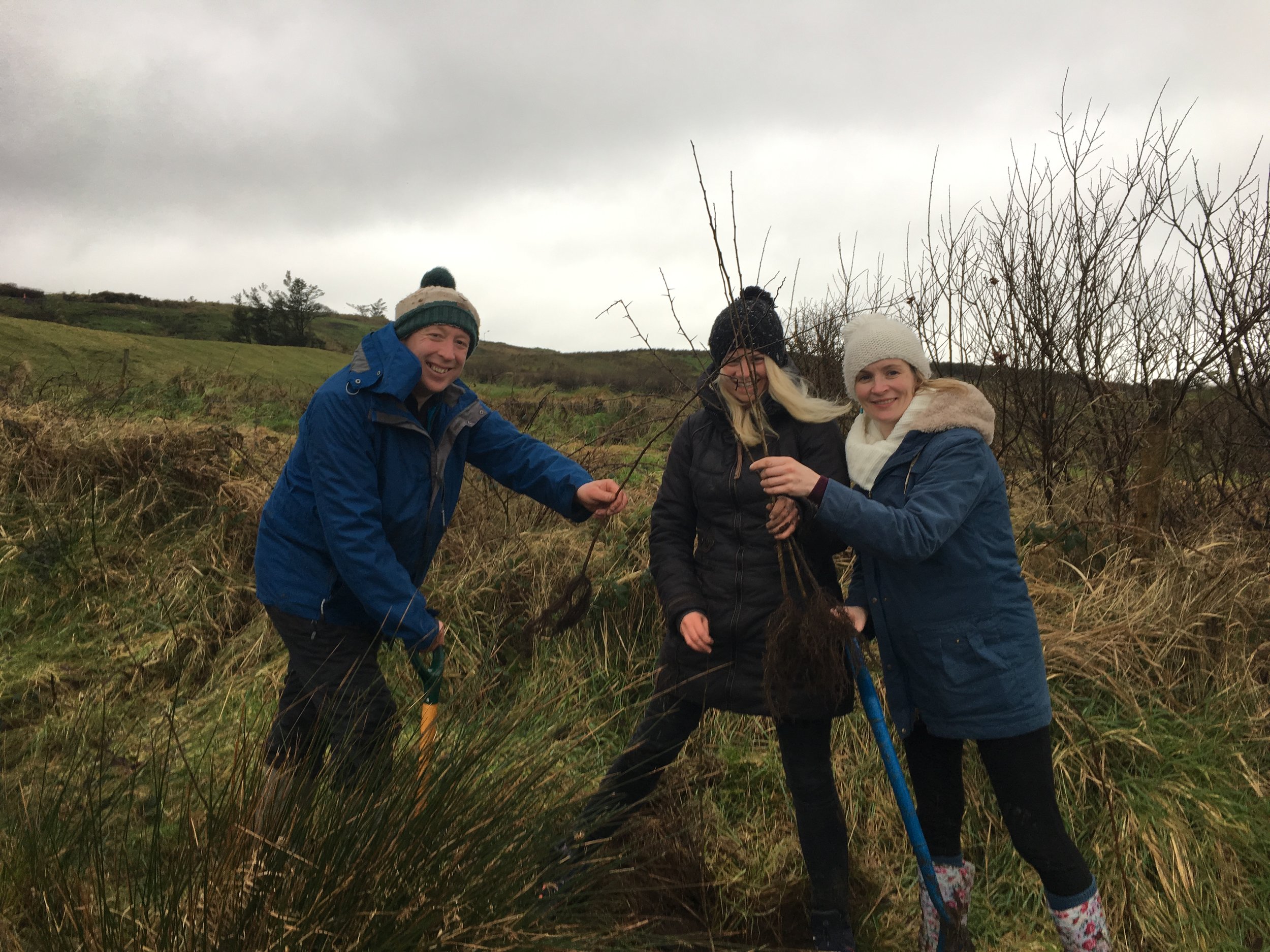 Hotel Doolin - 900 trees planted
The aim of Hotel Doolin for 2019 is to become carbon negative.
What simple changes can a business make?
Recently, the hotel changed the electricity from brown to green which means that our electricity consumption is carbon neutral.
We changed from oil heating to an air to water heating system in July 2018. We can already see the positive effects that this has had on our carbon footprint.
The hotel commits to planting 10 trees per wedding and hosts approximately 90 weddings per year; that's a total of 900 trees per annum. It is so important for us to protect the wonderful environment that we are so fortunate to live and work in.